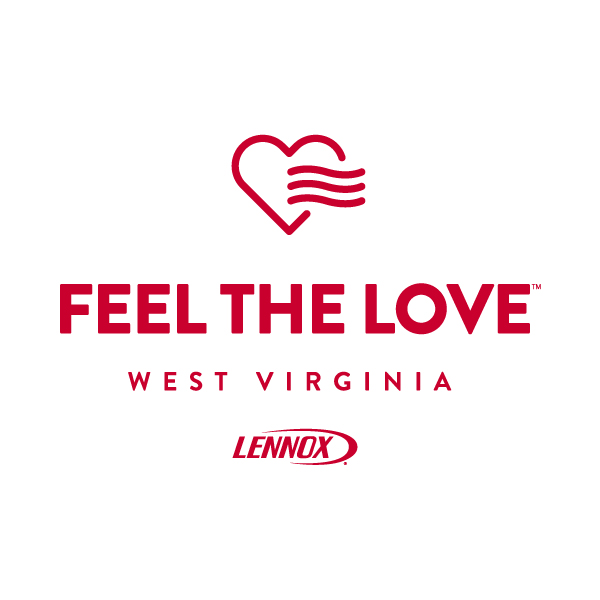 For more information, contact:
                                304-296-4363
NEWS RELEASE
LENNOX SEEKS NOMINATIONS FOR MORGANTOWN AREA FAMILIES WHO NEED HELP KEEPING WARM THIS WINTER THROUGH 'FEEL THE LOVE' PROGRAM
Program Provides Free Lennox Heating Equipment To Local Deserving Families
MORGANTOWN, WEST VIRGINIA  (August 21, 2018) – Lennox Industries, a leading provider of innovative home comfort solutions, along with Rexroad Heating and Cooling, is seeking nominations for families who could benefit from new heating equipment through its North American community outreach program, "Feel The Love." The initiative is dedicated to providing warmth for households in need in the Morgantown area for the upcoming winter season.
The Lennox Feel The Love Program, which launched as Heat U.P. in 2009, invites individuals and local organizations in participating areas to nominate families or individuals in their communities. Nominees are chosen based on a variety of criteria, including physical, mental, or social disabilities; financial challenges; job loss; military service; community service. Nomination forms are collected through the Feel The Love website. To nominate an individual for the Feel The Love program, please visit www.FeelTheLove.com. Nominations are now open to the public.
On October 6, all participating Lennox dealers will install new, high-efficiency Lennox gas furnaces for the selected candidates. Lennox provides the furnaces at no cost, and the dealers and their employees donate their labor and installation materials.
"The Feel The Love Program gives us an opportunity to take the expertise we have in the HVAC field and give back to the community," said Ben Licht, Directing Manager at Rexroad Heating and Cooling. "Through the efforts of Morgantown area Lennox dealers, 'Feel The Love' enables us to serve families in need, right here where they live and work. We're excited to offer this industry-leading program to help provide families with new high-efficiency heating equipment that will keep their homes cozy for many years to come."
About Lennox Industries
Lennox Industries is a leading provider of customized home heating, cooling and indoor air quality products that are designed to deliver customized comfort, efficiency and functionality, with the most innovative and reliable features available.  Lennox has been honored four times by the U.S. Environmental Protection Agency and the Department of Energy as an ENERGY STAR Manufacturing Partner of the Year for its outstanding contribution to developing and promoting energy-efficient products.  For more information about Lennox home comfort products, visit http://www.lennox.com, call 1-800-9-LENNOX, or find us on Facebook, Twitter or Google+.