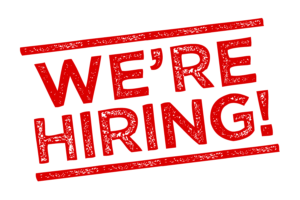 Rexroad Heating and Cooling has been providing service to the greater Morgantown area for over 75 years.
We are looking for self-motivated, honest, knowledgeable, and reliable people to grow with our company!
Positions Available:
Sheet Metal Fabricator
HVAC Installers and Laborers
Service Technician
Click the links above to apply online. Contact us if you'd like an application emailed to you. Additionally, you may also pick up an application from our front office during regular business hours.
Qualifications and Skills:
A valid drivers license and reasonable driving record is required, as employees in this position drive company vehicles daily. Applicants for this position must or will acquire, a valid WV HVAC Technician License and EPA Universal Certification.
Please advise of additional training and certifications when applying for our consideration.
Benefits:
Medical, dental, and vision coverage, as well as our 401(k) plan, is available after a trial period of employment. Vacation days are provided after one year of employment.